About Architecture
Architecture is the 'Art & Science' (Design& Construction) of building. It is the 'Mother of all arts', which basically involves the design of buildings. The rapid technological and social changes of the past two decades present, complex challenges to architectural practice and education. The introduction of the computer has indeed made the design studio a very different place than it was in 1990s. A new generation of teachers and practitioners has emerged, schooled in the creative use of these advanced technology. The speed of information exchange, accelerated by digital technology, has made a discipline already international in its scope fully global.
In actual practice, the scale of architecture ranges from the design of furniture to a city plan and from community involvement in social change to development of property / landscapeand technical research. Architect's unique skill lies in the three-dimensional conceptualisation of space, addressing the utility, aesthetics, and construction of buildings and other environments.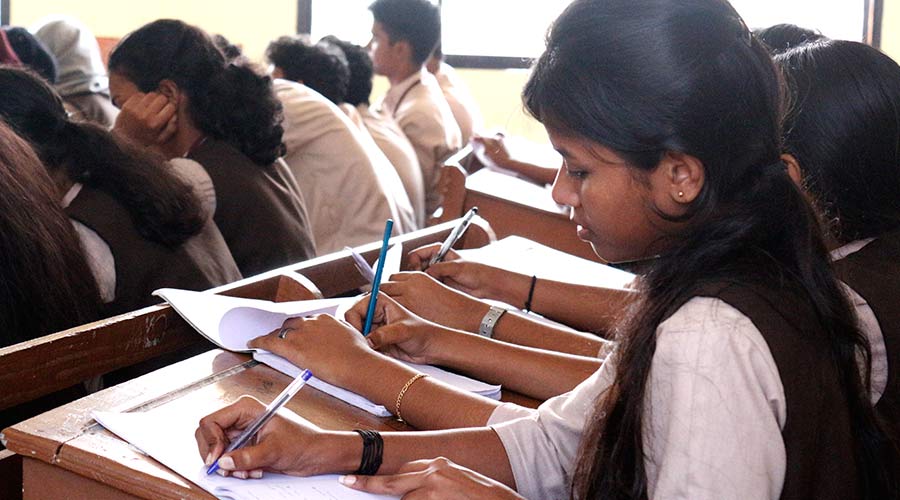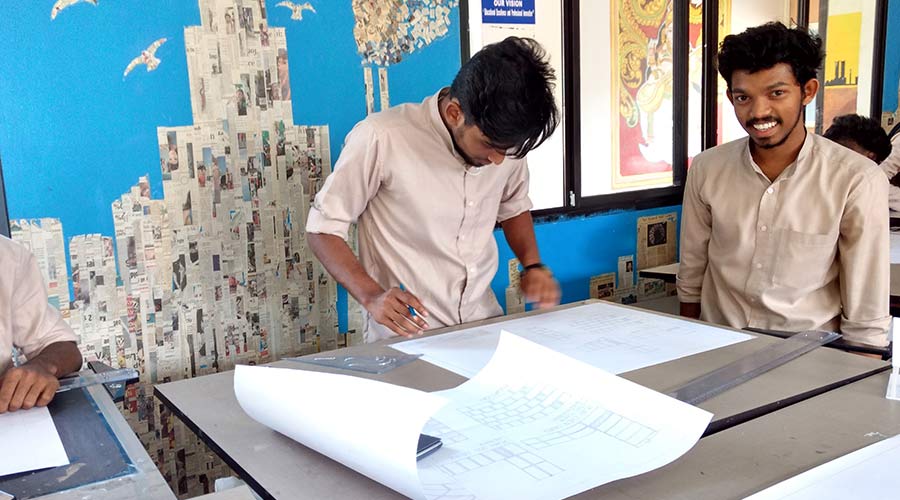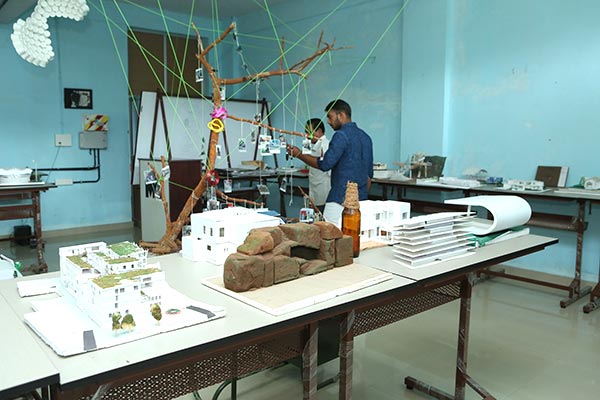 Architecture Profession
Architect is a person who plans, designs, and oversees the construction of buildings. Architectural Practice provide, services in connection with the design and construction of buildings and the space within the site surrounding the buildings, that have as their principal purpose human occupancy or use. Professionally, an architect's decisions affect public safety, and thus an architect must undergo specialized training consisting of advanced education and practical training to practice architecture.

Today's architect may practice as an individual, or in a small / medium / large firm; either self-employed / salaried; may work for an institution / government / development company/ large organization; Clients may be a family/ institution board / corporation / housing authority/ government or a building contractor. Individual interests may lead to various specializations in computer applications, contract management, building technology, building types, or other areas.

Architects usually act as the coordinators of a team of well qualified specialists of structural, mechanical, electrical engineers and other experts. Architect is the master coordinator, who ensure that the work of all these different disciplines are well coordinated and fits together in the overall design.Architects must have a wide range of knowledge including design, technology, social requirements, economy, and business practices including legal matters. Although design is the core of architectural services, architecture is a business with many aspects which involves thorough technical knowledge, act of problem solving and administrative skills, and an understanding of the socio-economic aspects. Architects make presentations to clients, discuss design programs, problems and alternative solutions, appear before public bodies as experts and are frequently referring, explaining, teaching and persuading. Architects are expected to take a leadership role in society when it comes to the built environment, urban development, and the broad issues of sustainability and design.